LAUNCHING THE FARRAR STUDIO BLOG .
Welcome .
I'm really excited to be launching the Farrar Studio blog, and I hope it will give an insight into what I do here at Farrar Studio and provide you with some helpful advice and tools to grow your business…or even just a sneak peak into the life of a freelance consultant on their own journey of growing a business. I recently shared a post on Instagram introducing myself as the face of Farrar Studio, something I hadn't done before, and it's been my highest ranking post to date…so go figure…maybe this is the right time to be launching the blog!
So what can you expect from the Farrar Studio blog?
I want to use the blog as a platform to share information and tools commenting on all aspects of the industry, whether it's a trend that's gaining momentum or tools to help you be more efficient or give an insight into an otherwise relatively closed door industry.
So if you're an industry insider wanting some inspiration or behind the scenes intel on manufacturing. Or if you run a small business and want to expand or feel like you need some guidance, then you're in the right place!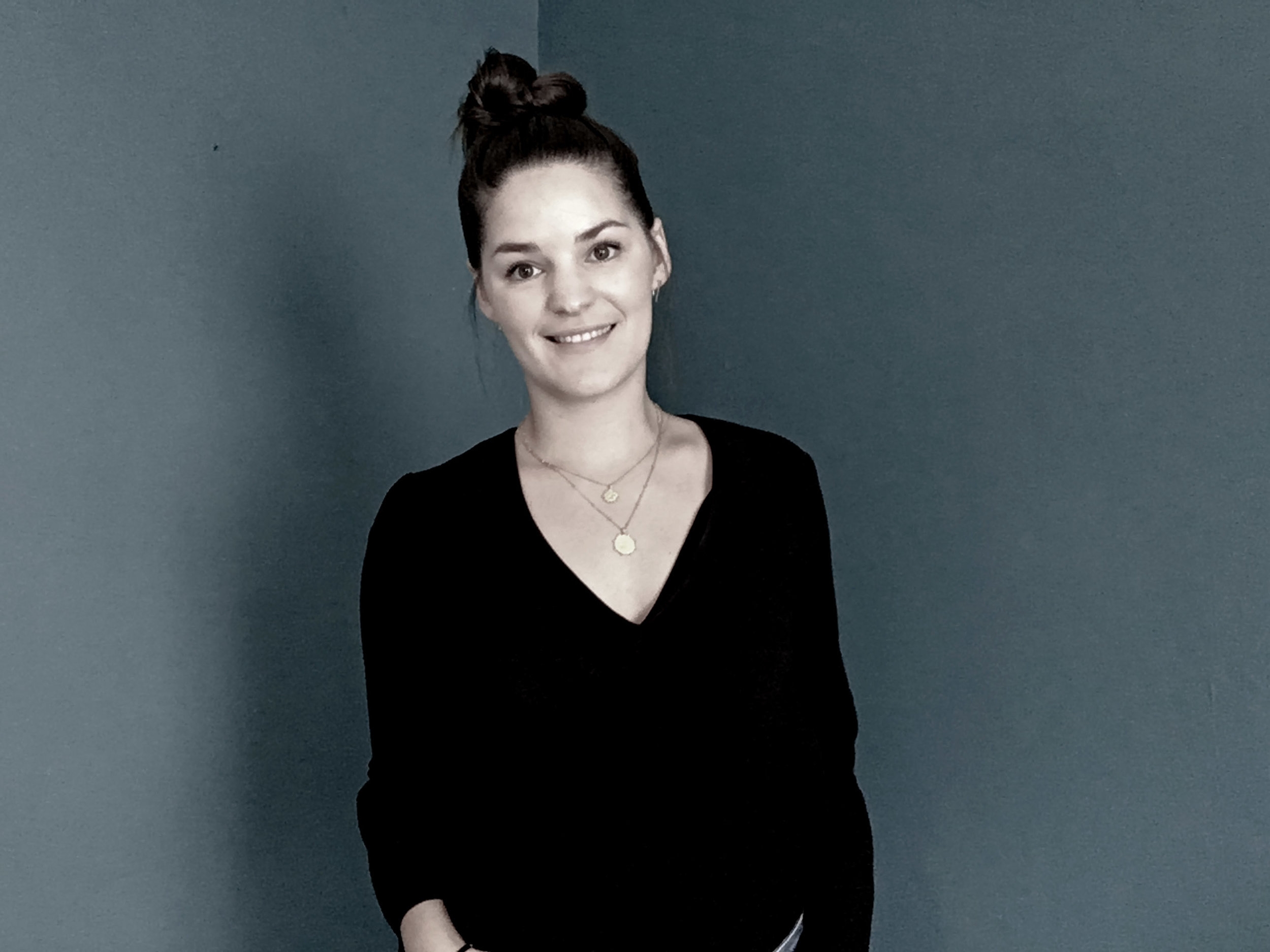 LETS START BY TELLING YOU A BIT ABOUT MYSELF AND HOW FARRAR STUDIO CAME TO BE
I studied fashion design at Northumbria University graduating in 2010 with first class honours and went on to work as a designer for various high street retailers and small premium brands. Whilst working for a start up outerwear brand, I gained exposure to many other elements of working for a brand outside of garment design, which got me thinking that I had more to offer than just being a designer.
I went on to become a consultant as part of a creative agency working with international retailer's buying teams on product strategy, trend, range building and brand strategy. This was a move to become more holistic in my approach to fashion businesses. It also gave me much needed exposure to the relationship with the supply chain from a buyers perspective.
Over the years working both as a designer and a consultant, it became apparent that I was in a unique position of having experienced different elements of the industry, yet one common theme running across all areas was the discussion of supply chain management. I would hear horror stories of shipments turning up in the wrong fabrics, orders being cancelled and major quality issues. If you're in the fashion industry, you will have heard similar stories and experienced them too. I've had my fair share of face in hand moments! It's no secret that navigating this industry is tough and finding reliable and trustworthy designers and manufacturers is one of the hardest parts, but there are some fantastic businesses out there!
Perfect timing to introduce Farrar Studio.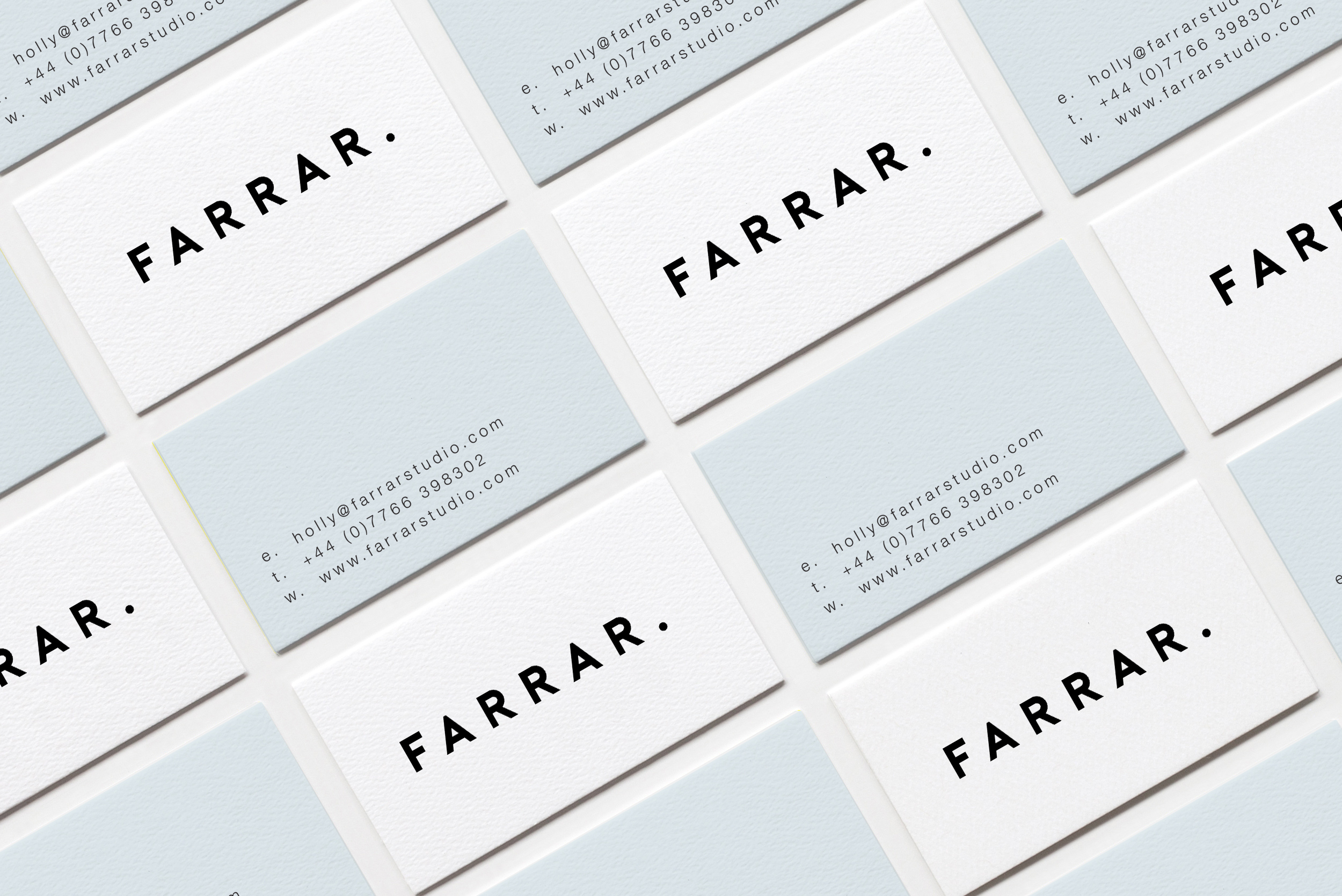 I set up Farrar Studio as a direct response to my experience in the industry as both a designer and retail consultant. There is a need for experienced designers and consultants with a multi skilled approach and customer centric focus. In my earlier career, I was on the cusp of being pigeon-holed as an 'outerwear designer' and the thought of that terrified me! Although I loved my job and the brand I worked for (so much time, energy, sweat and tears went into it) yet the thought of designing coats for the rest of my career was not something I had the taste for, the fashion industry is HUGE and I wanted to experience more. So I when I left full time design to become a consultant, it was with the intent of becoming more strategic in my approach to business and brands, and it has bolstered my industry knowledge tenfold.
Armed with my background in design, building relationships with my suppliers, and creative consultancy working in an international market with large retailers, I felt equipped to branch out on my own, and Farrar Studio was born. A bringing together of cross-industry experience under one umbrella to offer a holistic and unique approach. Plus I'm partnered with an amazing supply base in China, whom without, this would not have been possible.
So I hope that sets the scene and provides some context around Farrar Studio. I want this blog to be a platform for discussion, insider knowledge and tips on all things fashion, so please leave a comment or a message if there's anything you want to know about. Thanks for stopping by and I hope you come back for more.
Holly .